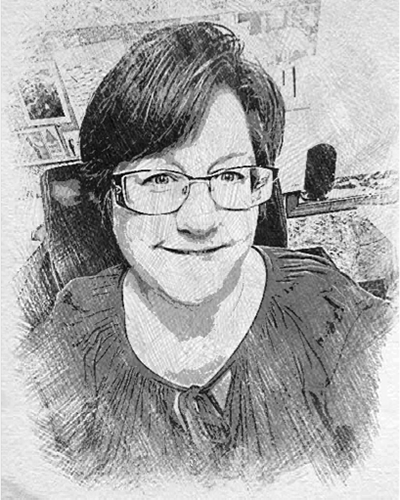 Amy Harper started working at the Fox Valley Builders Exchange in February 2000, shortly after the launch of Wisconsin's first On-Line Planroom. She was recruited by her parents, Linda & David Voster to help at the exchange due to the exploding popularity of the On-Line Planroom.
After two short years of the Fox Valley Builders Exchanges' online planroom success they quickly learned that there was growing need for a statewide internet planroom, and that was when Builders Exchange of WI was incorporated. Other Exchanges in WI became affiliated with BXWI and Amy worked closely with them to make sure all projects possible were being reported quickly and accurately.
After attending Reporter Training from BXNet, She went on to become CIT certified by Clemson University. Being a Construction Industry Technician helped her in the Managing Editor position.
Amy enjoys the adventures of owning the Builders Exchange having recently purchased the business from her mother and is excited for where that takes her.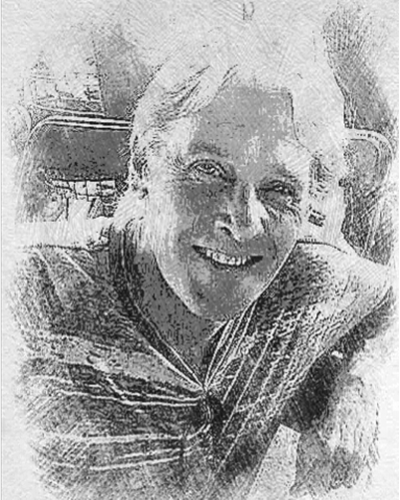 Kevin Coonen started his career back in the Eighties working for three major Building Supply companies doing sales and estimating. In the early Nineties his interests moved into Photo, Computer and Sign Graphics. During that time he became more increasingly involved in Computer Technology, having been designated the IT go-to person at the Graphic Companies he was employed at.
This eventually led Kevin into full-time IT work and was even a weekly guest on a local radio talk show.
In 2001, Kevin became Builders Exchange of Wisconsin's exclusive IT technician and in 2004 he joined the BXWI team as a full time employee where he has worked in Sales, Marketing and Technical Support for the company and our BXWI members. In his spare time he enjoys playing Drums, Cooking and is recently an empty-nester.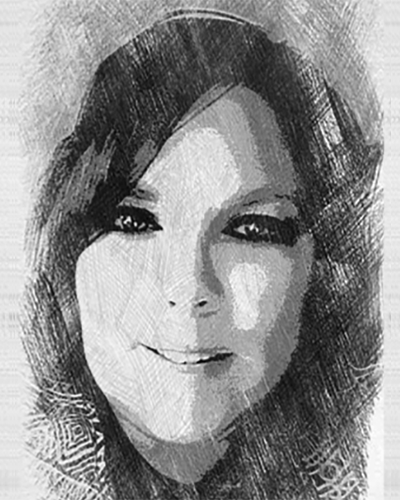 Jodi Cooper started working with BXWI in 2003, leaving for a couple years to go to Ohio. While in Ohio Jodi worked for a Landscaping company, which gave her first-hand knowledge of the bidding process and operations and what BXWI members go through daily. With that knowledge in hand, she came back to Wisconsin, and to BXWI. Jodi's certifications include Construction Industry Technician and QuickBooks Certification. Jodi states her favorite part of working at BXWI is getting to see all the new construction jobs coming to Wisconsin, and helping the members find projects to bid on.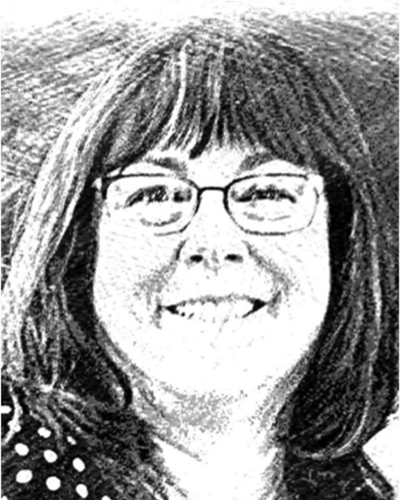 Donna Smith joined the Builders Exchange team in January, 2013. She had previously worked for a Service Disabled Small Business (SDSB) General Contractor for 6 years, bringing with her construction industry knowledge. She completed Construction/News Reporter Training in October 2015 with BXNet. She holds an Associate Degree in Accounting. Her current position is Construction News Reporter. She enjoys the investigative nature of reporting, and getting current and correct information out to the members in a timely manner. Donna is married with two children, and just recently welcomed a grandson.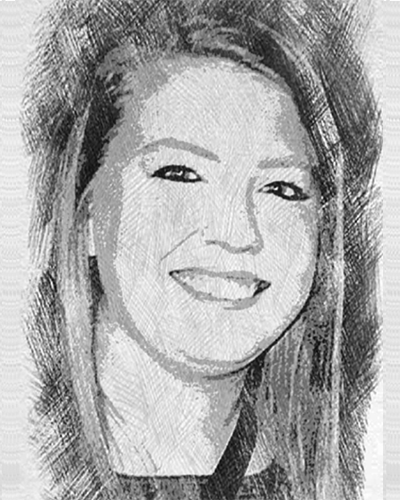 Jamie Timm joined the Builders Exchange in July 2015. Her current position is Construction New Reporter. Jamie has various experiences in the service industry before starting at Builders Exchange of Wisconsin. She likes to spend her off time with her family and friends.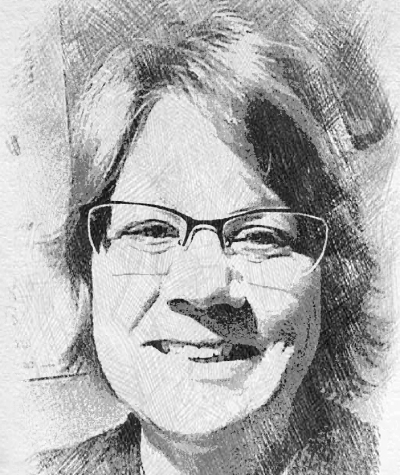 Tamara Van De Loo began working as a Construction News Reporter at BXWI in April 2016 and loves the challenges her position offers. She majored in Communications and Occupational Therapy at the University of Wisconsin and FVTC with an emphasis in Media Broadcasting and Community Programming. Her interests include hiking, history, genealogy, gardening, music, sewing, knitting and traveling with her husband.